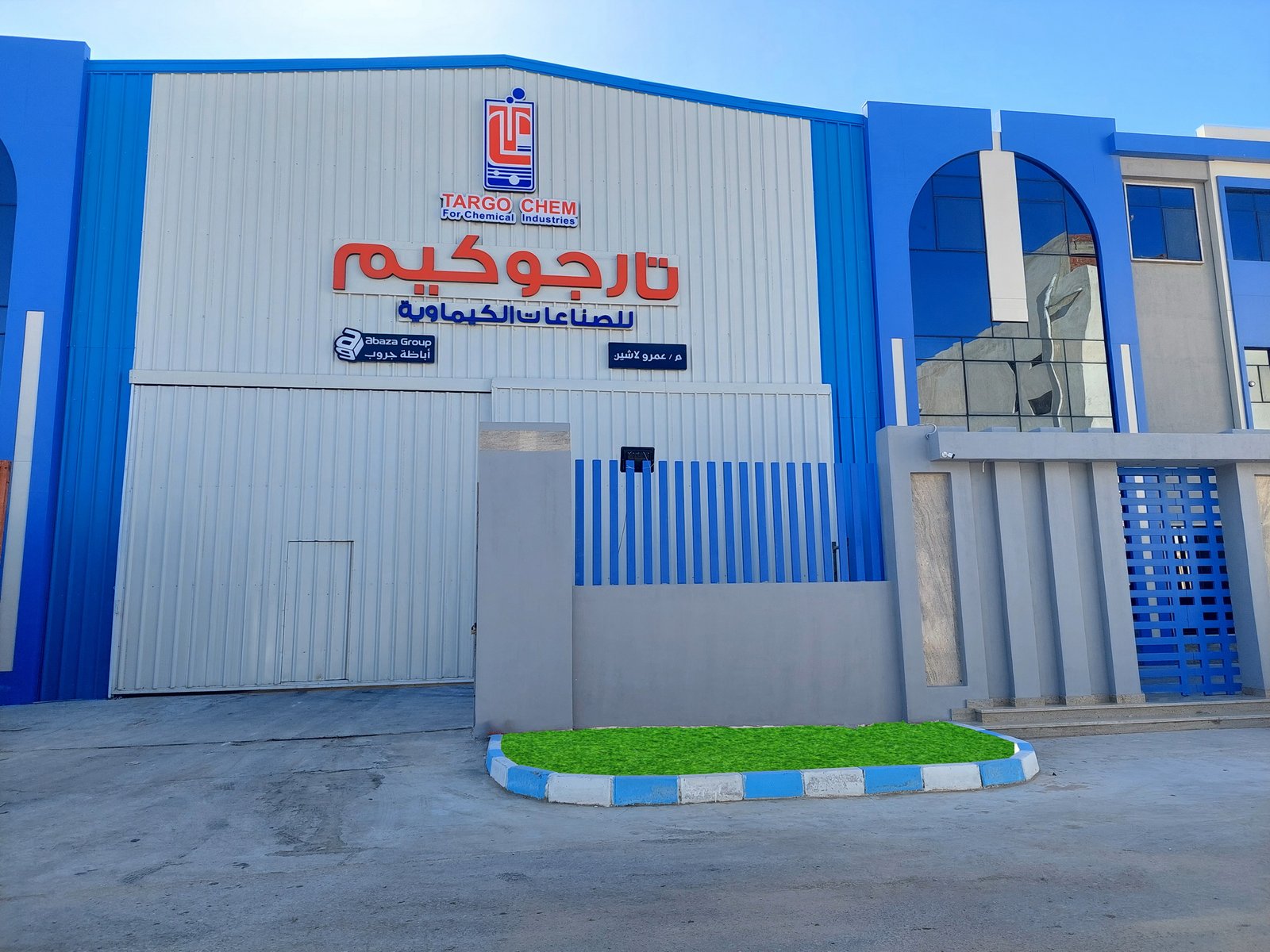 targochem for Chemical Industries
TARGOCHEM is Egypt's leading manufacturer of chemical raw materials.
Manufacturing as the Manufactoring Arm of the Abaza Group.
TargoChem was founded in 2010 in response to the sector's uniqueness and consistent annual growth. The team could then commit all of its effort and time to connecting the specialty chemicals market with chemical product supply.Thanks to an extensive network of relations and Customers has built a large list of customers mainly in MENA and Africa the main playing fields
TargoChem now specializes in Ceramics and Detergents fields with great knowledge with market insights and new trends that makes it in the market with Our Alternatives Products Put us in the advantage to cover market with the shortage's cases, with our perseverance R&D Team and with our Brilliant Managements vision plus Market Research apply us to create many of products as a replacement for a lot of basic raw material with considering the costs and quality.
TargoChem steadily expanded its product range and today we supply chemical raw materials to companies across various industries, globally.Our clients are currently spread over four continents and more than 13 countries (Africa, Europe, Asia, USA, MENA) and still spreading for more and more by high quality, Competitive price and timely delivery help us win more and more clients' trust and respect.
TargoChem has become one of the main players in the region with its exports to All over the world. Hassle-free service, solution-oriented approach in addition to its experienced team, the firm provides its customers innovative products and new ideas.